real nakon meca se Austin ponio kao zadnji kreten...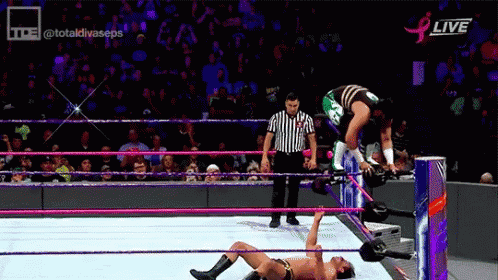 ---
ProHrvanje Urednik

Postovi: 2964
Pridružen/a: 21 stu 2016, 14:00
Reputation:

1736

Status: Offline
Sve je to work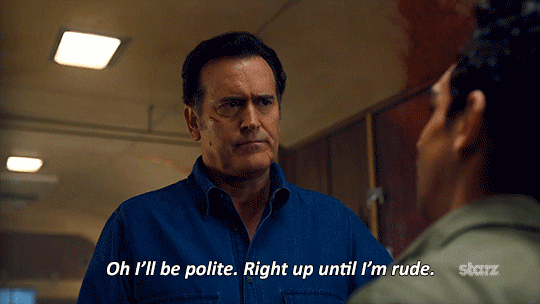 ---
Rank 13

Postovi: 10029
Pridružen/a: 22 sij 2018, 18:02
Reputation:

2767

Lokacija: Split
Status: Offline
Evo Ariesa nazad za koji misec
Seth "The Tarpitect" Rollins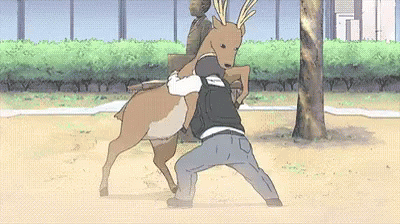 ---
Rank 11

Postovi: 5883
Pridružen/a: 25 stu 2016, 15:27
Reputation:

1228

Lokacija: Zagreb
O meni: (za sada jedini) Centralni Europljanin na forumu i veliki obožavatelj ženskog hrvanja
Status: Offline
crocop97

je napisao/la:

Source of the post

Sve je to work
i meni se to čini, TNA želi vratit interes natrag
ICONIC.
---
Administrator

Postovi: 11979
Pridružen/a: 21 stu 2016, 14:00
Reputation:

3963

Lokacija: Nova Gradiška
Status: Offline
Bound for Glory was the last match on Austin Aries' Impact contract, according to producer Petey Williams on the Wrestling Perspective podcast. On Observer Live, Bryan Alvarez indicated Aries issues with Johnny Impact began as a work, but much of the events this past weekend were something of a shoot.
"If I was in a hot dog eating contest, I'd win, which is more than you can say about wrestling matches." Kevin Owens to Dolph Ziggler
---
Administrator

Postovi: 23773
Pridružen/a: 21 stu 2016, 13:00
Reputation:

5809

Lokacija: Zagreb
O meni: Urednik ProHrvanja i 227gaminga
Kontakt:
Status: Offline
dave
Rich Swann & Willie Mack vs. Matt Sydal & Ethan Page 3.75
Eli Drake vs. James Ellsworth DUD
Tessa Blanchard (c) vs. Taya Valkyrie for Knockouts Title 3.25
Eddie Edwards vs. Moose no rating
Eddie Edwards and Tommy Dreamer vs. Moose and Killer Kross 2.25
Dave & Jake Crist & Sami Callihan vs. Pentagon Jr. & Fenix & Brian Cage 3
LAX of Ortiz & Santana vs. The King (Eddie Kingston) & Homicide & Hernandez in a Concrete Jungle match 3.25
Johnny Impact vs. Austin Aries (c) for the Impact World Title 4
---
Realno, realne ocjene...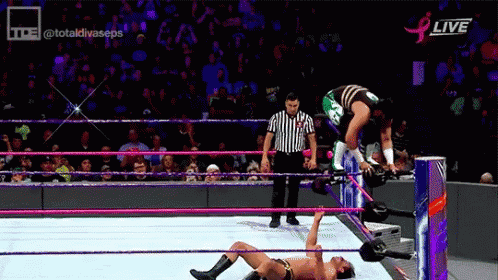 ---
---
Online
Trenutno korisnika/ca: Nema prijavljenih korisnika/ca. i 1 gost.