Administrator

Postovi: 13767
Pridružen/a: 21 stu 2016, 14:00
Reputation:

5232

Lokacija: Nova Gradiška
Status: Offline
Morat cu pogledat ovaj njihov show od jučer


---
---
Administrator

Postovi: 32177
Pridružen/a: 21 stu 2016, 13:00
Reputation:

8187

Lokacija: Zagreb
O meni: Urednik ProHrvanja i 227gaminga
Kontakt:
Status: Offline
Jel cornete dobio pozivnicu za show

Zvuči ko jedna velika trosatna pizdarija
---
ProHrvanje Urednik

Postovi: 14020
Pridružen/a: 22 sij 2018, 18:02
Reputation:

4954

Lokacija: Split
Status: Offline
Ovo pari najbolji najgori show ikad, il mozda obrnuto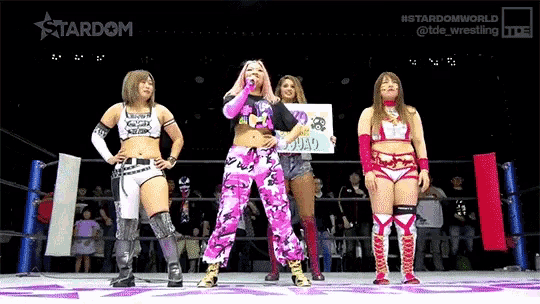 ---
Eumaus The Swineherd

je napisao/la:

Source of the post

Ovo pari najbolji najgori show ikad, il mozda obrnuto
gledaj.vjeruj meni
---
---
Administrator

Postovi: 13767
Pridružen/a: 21 stu 2016, 14:00
Reputation:

5232

Lokacija: Nova Gradiška
Status: Offline
---
---
Administrator

Postovi: 13767
Pridružen/a: 21 stu 2016, 14:00
Reputation:

5232

Lokacija: Nova Gradiška
Status: Offline
---
ProHrvanje Urednik

Postovi: 14020
Pridružen/a: 22 sij 2018, 18:02
Reputation:

4954

Lokacija: Split
Status: Offline
Koliko sam skužia sutra i preksutra imaju rasprodane showove u Japanu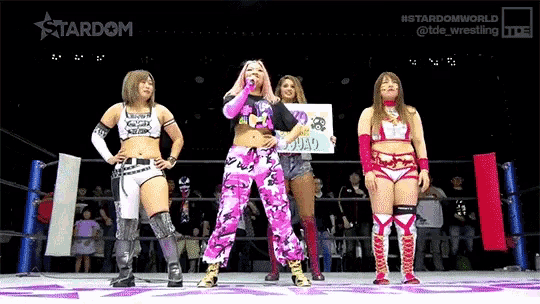 ---
Rank 9

Postovi: 1703
Pridružen/a: 05 ožu 2017, 22:04
Reputation:

808

Lokacija: Požega
Status: Offline
Ovo se mora pogledati.
---
Rank 10

Postovi: 2548
Pridružen/a: 20 lip 2019, 23:14
Reputation:

861

Status: Offline
---
ProHrvanje Urednik

Postovi: 14020
Pridružen/a: 22 sij 2018, 18:02
Reputation:

4954

Lokacija: Split
Status: Offline
---
Rank 2

Postovi: 17
Pridružen/a: 08 tra 2020, 16:54
Reputation:

3

Lokacija: Bosna i Hercegovina
Status: Offline
Game Changer Wrestling issued the following press release on the passing of deathmatch wrestling star Grant Berkland, better known in the circuits as Danny Havoc.
With a broken heart, the GCW family mourns the loss of Grant Berkland aka Danny Havoc. Danny was an incredibly talented, intelligent, caring & genuine person. He was also an elite performer that entertained a generation of fans & inspired a generation of aspiring performers.Like those that passed before him, his legacy is secured by the memories that he bestowed upon us both as a wrestler and as a friend. He will not be forgotten. Rest in Peace, Grant.
Sta je ovo svi mladi odose
---
Vidim da je umro 2 mjeseca nakon žene. Je li umro od tuge ili se propucao?
Uvijek u pravu.
---
---
Online
Trenutno korisnika/ca: Nema prijavljenih korisnika/ca. i 1 gost.